Rv Center
We have a full RV Center on site servicing ALL makes and models.
Dump Stations
We have 2 dump stations available for your convience.
Honey Wagon
Scheduled pumps for holding tanks are on Mondays and Fridays for $5.00 per pump.
Emergency pumps available for $10.00 per pump.
Seasonal Sites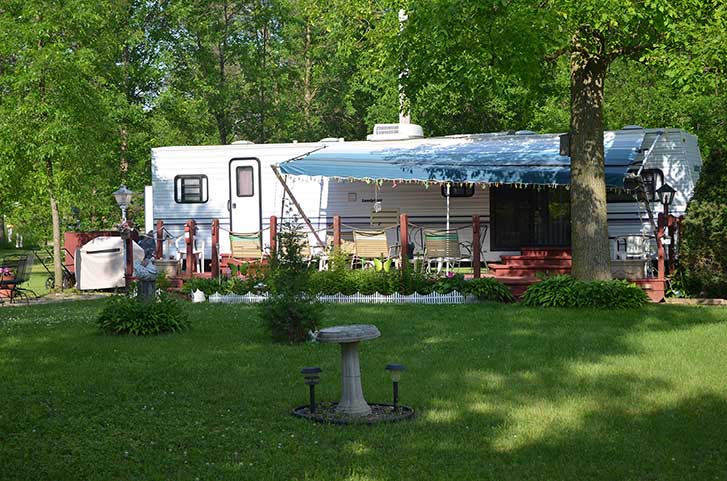 Trailer Storage
$30.00 per month
or $260 a year (prepaid).
We move your trailer on and off the site
with a 2 day reservation
and a 2 day notice.